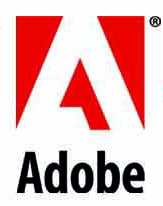 Graphic design Diploma
Date: 2012-11-27 Category: Training Center
Graphic design Diploma is very significant to:
•People who wish to learn graphics design using computer software, especially in the field of advertising and electronic publishing.
•People who already work in works already in the field of graphics and wish to improve their capabilities in dealing with the computer; to develop their career.
•People who have self-studied Graphics Design and wish to enrich their knowledge throughout learning advanced skills and finding faster and easier ways to accomplish tasks assigned to them.