ICDL Module 6 Presentation
| | | | | | | | |
| --- | --- | --- | --- | --- | --- | --- | --- |
| Exam # | Duration | Language | Level | Type | Classroom | Code | Fees |
| | | | | | | | |
| --- | --- | --- | --- | --- | --- | --- | --- |
| -- | 9 | Arabic/English | Advanced | Course | Classroom | Cs118 | 150 LE |

Description :
This Course requires the candidate to demonstrate competence in using presentation tools on a personal computer. The candidate shall be able to accomplish basic tasks such as creating, formatting and preparing presentations for distribution and display. The candidate shall demonstrate the ability to create a variety of presentations for different target audiences or situations. The candidate shall demonstrate the ability to accomplish basic operations with graphics and charts and to use various slide show effects.
Objectives :
Being familiar with Microsoft PowerPoint as a presentation application

Creating imaginative presentations

Performing basic editing and formatting operations

Drawing and dealing with different types of objects

Creating and formatting charts

Printing and distributing presentations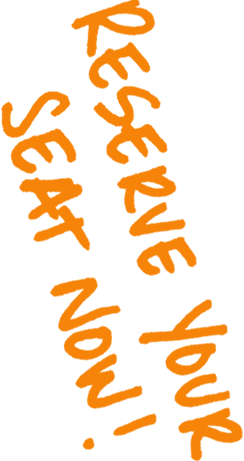 Topics :
Working with Presentations
Open, close a presentation application
Create a new presentation
Save and Save as
Use available Help functions
Use magnification/zoom tools
Developing a Presentation
Presentation Views
Slides
Using Design Templates
Master Slide
Text and Images
Text Input, Formatting
Lists
Tables
Pictures, Images
Duplicate, Move, Delete
Use the undo, redo command
Charts/Graphs Drawn Objects
Using Charts/Graphs
Organization Chart
Drawn Objects
Duplicate, Move, Delete
Slide Show Effects
Preset Animation
Transitions
Prepare Output
Preparation
Printing
Deliver a Presentation
Recommended Knowledge :
ICDL Module 2 Using the Computer and Managing Files .
Training Materials :
Approved ICDL Courseware.
Labs :
This course includes several labs to ensure you will gain the targeted skills and experience.
Credential :
This course prepares the attendees for the ICDL Module 6 exam.