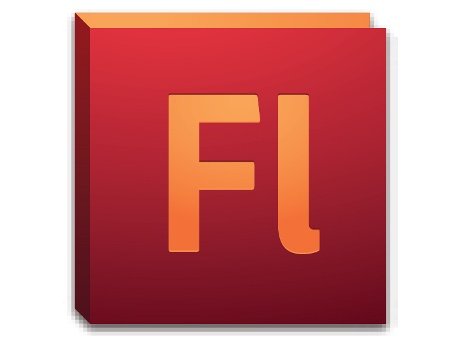 Admission
This course is designed for Web, Graphic and Multimedia designers
Flash CS5 Core
| | | | | | | | |
| --- | --- | --- | --- | --- | --- | --- | --- |
| Exam # | Duration | Language | Level | Type | Classroom | Code | Fees |
| | | | | | | | |
| --- | --- | --- | --- | --- | --- | --- | --- |
| -- | 18 | Arabic/English | Core | Course | Classroom | Cs477 | 0 LE |

Description :
This course introduces Flash CS5 as one of the most important and powerful programs for making animations, presentations and Web applications. Along with covering the basics of Adobe Flash CS5 the course focuses on the best practices and design; in addition it is a pilot program to create animation in programs, or multimedia broadcast TV channels.
Objectives :
Develop efficient and compact Flash movies

Create, import, and work with graphics

Work with texts

Use layers, frames and timeline

Use symbols, libraries and instances

Create frame-by-frame animations, motion tween,Classic motion tween and shape tween

Work with masks

Work with motion guides

Adding sound and video to movies

Work with timeline effects

Create navigation buttons

Implement basic principles of optimization and performance

Publish flash movies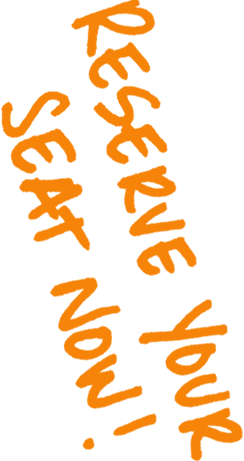 Topics :
Where to Start?
Drawing Tools
Working with Objects & Layers
Images

Editing Objects

Modifying Objects

Layers
Symbols
Symbols & Instances

Working with Buttons
Animation
Animation Basics

Motion Tweening

Shape Tweening

Classic motion tween

Mask Layers & Bones
Advanced Skills
Recommended Knowledge :
Students must have experience in the Windows operating system.
Recommended Course(s) :
Windows 7 Core
Training Materials :
EnterCaps Official Courseware
Labs :
This course includes several labs to ensure you will gain the targeted skills and experience.
Credential :
This course is important for movement in the world of Flash animation, where the program has become indispensable in the world of the Internet, television and multimedia.