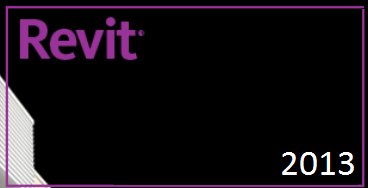 Admission
New Autodesk Revit Architecture users or other Autodesk software users who want to learn essential elements of Autodesk Revit.
Autodesk Revit Architecture 2012 Fundamentals
| | | | | | | | |
| --- | --- | --- | --- | --- | --- | --- | --- |
| Exam # | Duration | Language | Level | Type | Classroom | Code | Fees |
| | | | | | | | |
| --- | --- | --- | --- | --- | --- | --- | --- |
| -- | 33 | English | Professional | Course | Classroom | Cs159 | 1900 LE |

Description :
Revit Architecture is a powerful Building Information Modeling (BIM) program that works the way Architects think. From Preliminary Design through Design Development, and into Construction Documents, the program streamlines the design process with a central 3D model. Changes made in one view update across all views and on the printable sheets; The Revit Architecture 2012 Fundamentals training guide is designed to teach you the Revit functionality as you would work with it in the design process. Begin by learning about the user interface and the Revit commands for design development, followed by those available for construction documentation.
Objectives :
Understand the purpose of Building Information Management (BIM) and how it is applied in Revit

Using the Revit Architecture workspace and interface

Working with the basic drawing and editing tools in Revit

Creating Levels and Grids as datum elements for the model

Creating a 3D building model with walls, curtain walls, windows, and doors

Adding floors and roofs to the building model

Creating standard and custom stairs

Detaling Reflected Ceiling Plans with ceilings and lighting fixtures

Adding component features, such as furniture and equipment

Setting up sheets for plotting with text, dimensions, details, tags, and schedules

Creating details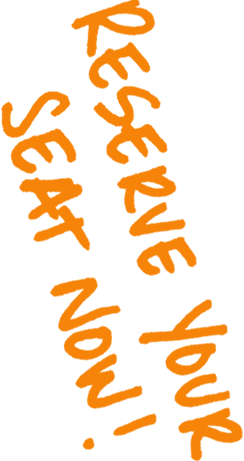 Topics :
Building Information Modeling in Revit Architecture
Building Information Modeling

Overview of the Revit Architecture Interface

Revit Architecture Terminology

Starting Revit Projects

Viewing Commands
Basic Drawing and Editing Tools
General Drawing Tools

Editing Revit Elements

Basic Modifying Tools
Datum Elements - Levels and Grids
Drawing and Modifying Walls
Doors and Windows
Adding Doors and Windows

Loading Door and Window Types from the Library

Creating Additional Door and Window Sizes
Curtain Walls
Creating Curtain Walls

Adding Curtain Grids

Working with Curtain Wall Panels

Attaching Mullions to Curtain Grids
Creating Views
Duplicating Views

Adding Callout Views

Setting the View Display

Creating Elevations

Creating Sections
Floors
Creating Floors

Creating Shaft Openings

Creating Sloped Floors
Components
Reflected Ceiling Plans
Creating Ceilings

Ceiling Soffits

Adding Ceiling Fixtures
Roofs
Creating Roofs

Creating Roofs by Footprint

Reference Planes and Work Planes

Creating Roofs by Extrusion

Cleaning Up Wall and Roof Intersections
Vertical Circulation
Construction Documents
Annotating Construction Documents
Tags and Schedules
Adding Tags

Rooms and Room Tags

Working with Schedules

Creating Legends
Detailing in Revit Architecture
Recommended Knowledge :
An understanding of Architectural terminology is an asset.
Recommended Course(s) :
Windows 7 Core
Training Materials :
Autodesk Official Training Guides (AOTG)
Labs :
This course includes several labs to ensure you will gain the targeted skills and experience.
Credential :
Upon completion of this course the trainee will be given Autodesk attending Certificate.