Maya Studio Projects: Dynamics
| | | | | | | | |
| --- | --- | --- | --- | --- | --- | --- | --- |
| Exam # | Duration | Language | Level | Type | Classroom | Code | Fees |
| | | | | | | | |
| --- | --- | --- | --- | --- | --- | --- | --- |
| -- | 9 | English | Professional | Course | Classroom | Cs138 | 0 LE |

Description :
In the world of animation, the ability to create realistic water, wind, and fire effects is key. Autodesk Maya software includes powerful dynamics tools that have been used to design breathtaking effects for movies, games, commercials, and short films. This professional guide teaches you the primary techniques you need to make the most of Maya's toolkit, so you'll soon be creating water that ripples, gusting winds and gentle breezes, and flickering fires the way Hollywood pros do.
Objectives :
Complete a series of projects and thoroughly master Maya dynamics

Learn professional-level techniques undocumented elsewhere

Tap Newton's Law and Maya's Fields/Newton to make satellites orbit around planets

Explore fluid dynamics and Maya fluid effects and design a sun

Combine different simulation systems such as fluid effects, nCloth, and hair to destroy objects

Create volcanoes, tornadoes, explosions, comets, floods, and more

Simulate natural phenomena, then twist reality into fascinating results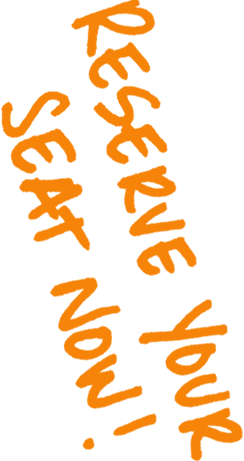 Topics :
Exploring Particles
Particle Simulation

Particle Emitters

Particle Rendering
Fluid Mechanics
Understanding Fluids

Building a Simulation

Project: The Sun
Breaking Ground
Layers of the Earth

Project: The Sandbox

Natural Simulation

Destroying Geometry

Sinkholes
Volcanic Activity
Volcano Formation

Eruption

Lava
Tornadoes
Spinning Air

Twister

Tornado Winds
Playing with Fire
Explosions
Floods
Water

City Flood

Water Turbulence
Training Materials :
Autodesk Official Training Guides (AOTG)
Labs :
This course includes several labs to ensure you will gain the targeted skills and experience.
Credential :
Upon completion of this course the trainee will be given Autodesk attending Certificate.