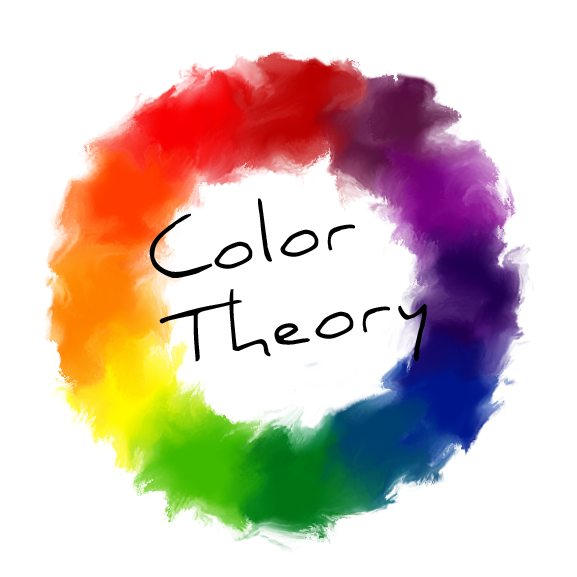 Admission
This course is suitable for beginners who do not have any formal graphics training, and need to generate artwork and design publications for print.
Color theory
| | | | | | | | |
| --- | --- | --- | --- | --- | --- | --- | --- |
| Exam # | Duration | Language | Level | Type | Classroom | Code | Fees |
| | | | | | | | |
| --- | --- | --- | --- | --- | --- | --- | --- |
| -- | 9 | Arabic/English | Standard | Course | Classroom | GCS102 | 300 LE |

Description :
Your art is coming along nicely, but there is something missing. Something about your drawing that just isnt cohesive, it doesnt meld, it doesnt invoke what you were hoping for, and you are not sure why. Every thing is colored correctly, your trees are green and your sky is blue, but suddenly it hits you: Youre missing out on the real power of Color! Creating a palette or a color scheme for your drawing can help evoke mood and feeling, set location and time of day, season, and many other details that subtlety create a cohesive work of art.

First, you need an idea for a drawing. Lacking an idea?

Once you have a good idea of a scene, take some time and answer some questions before you start sketching.
What time of day is it?
Indoor or outdoor?
Where are the light sources?
All of these questions will help you define what type of lighting will be illuminating your scene. Now to figure out what color palette or color scheme you should use with the lighting you just figured out.
What is the feel you are trying to evoke?
Is it a energetic painting or is it slow and calm?
Are there any major symbols you want to subconsciously highlight?
Is the drawing bold or subtle?
How does the scene make you feel?
This course deals with the abstract language of color and discusses basic color principles, terminology and applications, with an emphasis on manipulating color.
Color Theory
1- Basics of Color composition
2- Color Wheel
3- color harmony and different types of color schemes
4- The three dimensions of colors
Objectives :
Understand the psychological power and effect of color, through cultures and history

Understand color dimension, types and harmonies

Learn the different types of color contrasts and their effect

Understand the digital color theory and controlling digital color production
Recommended Knowledge :
Prior graphic design knowledge is not required; previous knowledge of desktop publishing computer software applications is an advantage.
Training Materials :
EnterCaps Official Courseware.
Labs :
This course includes several labs to ensure you will gain the targeted skills and experience.
Credential :
Hopefully this will give you a good idea on how to start building a color scheme for your paintings. This tutorial just barely touched on the complex world of Color Theory, but it will set you on the right track.This course is a skill part of Professional Diploma in Graphics )
Category :
Graphic Design
The Instructor:
Eng. Islam Mostafa
Creative and Art Director
Adobe Certified Expert Photoshop
Adobe Certified Instructor
Adobe Certified Expert Flash
CIW Associate
CIW certified Internet Webmaster Site designer
IBM e business certificate