Advanced Hardware Maintenance
| | | | | | | | |
| --- | --- | --- | --- | --- | --- | --- | --- |
| Exam # | Duration | Language | Level | Type | Classroom | Code | Fees |
| | | | | | | | |
| --- | --- | --- | --- | --- | --- | --- | --- |
| -- | 12 | Arabic/English | Advanced | Course | Classroom | Cs126 | 0 LE |

Description :
In this course, trainees will learn how to repair CRT monitors and printers, understand how CRT monitors work and learn about its circuits, and learn how to discharge monitors and replace faulty components like flyback transformer and others. This course also covers troubleshooting Dot-Matrix, Ink-Jet, and Laser printers.
Objectives :
Gain the knowledge of how monitors work

Replace faulty Flyback transformer & transistors

Differentiate between types of printers work

Troubleshoot Dot-Matrix printers

Troubleshoot Ink-Jet printers

Troubleshoot Laser printers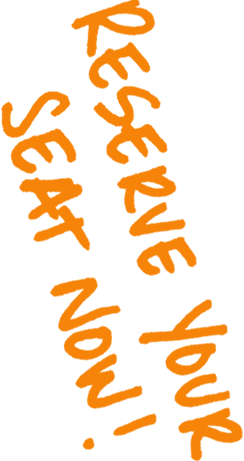 Topics :
Monitors Overview

Monitors Properties

Digital Monitors Vs. Analog Monitors

Monitors Common Problems

How Crt Monitors Work

Shadow Mask & Aperture Grille

Monitor Circuits

High Voltage Circuit

Power Supply Circuit

Video Circuit

Deflection Circuits

Microprocessor Circuit

Monitors Repairing Basics

Monitors Troubleshooting

Discharging Monitors

Disassembly & Assembly

Failure Isolation

Troubleshooting Monitor Circuits

Monitor Adjustment

Failure Symptoms

Using Service Manuals & Data Sheets

Dot-Matrix Printers Maintenance & Repair

Ink-Jet Printers

Ink-Jet Printer Components

Work Mechanism

Paper Handling

Assembly & Disassembly

Ink-Jet Printer Troubleshooting

Laser Printers

Laser Printer Components

How Laser Printers Work

Assembly & Disassembly

Laser Printer Preventive Maintenance

Laser Printer Troubleshooting
Recommended Knowledge :
Hardware Maintenance - Core Level Electronic Circuits - Core Level
Recommended Course(s) :
Electronic Circuits
Hardware Maintenance
Training Materials :
Official Courseware
Labs :
This course includes several labs to ensure you will gain the targeted skills and experience.
Credential :
This course is an essential part of EnterCaps Professional Diploma in Technical Support.
Category :
Technical Support