Accounting Information Systems
| | | | | | | | |
| --- | --- | --- | --- | --- | --- | --- | --- |
| Exam # | Duration | Language | Level | Type | Classroom | Code | Fees |
| | | | | | | | |
| --- | --- | --- | --- | --- | --- | --- | --- |
| -- | 6 | Arabic/English | Introductory | Course | Classroom | Cs122 | 0 LE |

Description :
Throughout this course, trainees will gain the basic knowledge about Accounting Information System. They will learn how to analyze problems with different analysis tools such as flowcharts or Data Flow Diagrams, and how to track the revenue & expenditure cycles according to organization transactions. Moreover, trainees will learn how to use Data Flow Diagrams for illustrating the Revenue & Expenditure recording stages.
Objectives :
Learn system concepts, features & components

Recognize the concepts of Information System and it's targets

Understand the Accounting Information System concepts & techniques

Analyze problems using Flowchart

Use Flowchart in commercial applications

Deal with Data Flow diagram

Explain Revenue & Expenditure cycles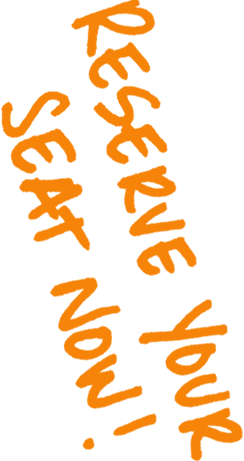 Topics :
System Concepts & Features
System Definition

System Components

Subsystems

System Decomposition

System Interdependency
Information System Concepts
Information System Definition

Information System Goals

Information System Examples
Accounting Information System Concepts
Accounting Information System Definition

Accounting Information System Goals

The difference among Accounting, Information System, and other systems
Flowchart
Flowchart Definition & Benefits

Types of Flowchart

Symbols of Flowchart

Using Flowchart in Commercial Applications
Data Flow Diagram (DFD)
Data Flow Diagram Concepts & Benefits

Designing Data Flow Diagram

Using Data Flow Diagram in Commercial Applications
Revenue Cycle
Revenue Cycle Concepts

Cash& Credit Sales Recording Stages

Using DFD to Analyze Revenue Cycle

Automating the Revenue Cycle
Expenditure Cycle
Expenditure Cycle Concepts

Cash & Credit Purchases Recording Stages

Using DFD to Analyze Expenditure Cycle

Automating the Expenditure Cycle
Recommended Knowledge :
Microsoft Windows XP or later versions Basic Accounting Concepts.
Recommended Course(s) :
Windows XP Core
Training Materials :
EnterCaps Official Courseware
Labs :
This course includes several labs to ensure you will gain the targeted skills and experience.
Credential :
This course is an essential part of EnterCaps Professional Diploma in Accounting