Admission
This course is designed for trainees who are expert in using Primavera P3 and need to immigrate to Primavera P6 Management Module (PM)
Primavera P6 Upgrade
| | | | | | | | |
| --- | --- | --- | --- | --- | --- | --- | --- |
| Exam # | Duration | Language | Level | Type | Classroom | Code | Fees |
| | | | | | | | |
| --- | --- | --- | --- | --- | --- | --- | --- |
| -- | 15 | English | Upgrade | Course | Classroom | Cs424 | 0 LE |

Description :
This Course is designed for the Primavera3 experienced users. Explaining the need to move from Primavera3 to primavera6, reviewing the Primavera3 commands equivalents in Primaver6 and helping the users to make the peaceful and Successful transferring from Primavera3 to Primavera6.
Objectives :
Understanding the need for Updating.

Understanding strategy of implementing p6 and the implementation process

Comparing p3 and p6 menus

Understanding Terms and fields

A hint in P6 Tips and Tricks

Converting P3 Projects to P6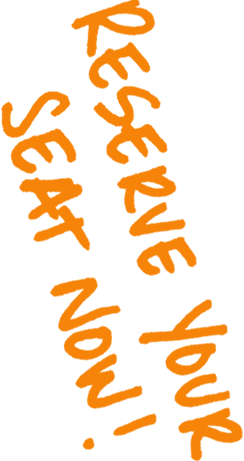 Topics :
Welcome To P6
Getting Started
Reviewing Activity Data

Working with Network Logic

Customizing the Activity Table

Customizing Gantt Chart

Creating Target Projects

Comparing Baseline(s) to the Current Schedule
P3 and P6 Main Menus
File Menu

Edit Menu

View Menu

Format Menu

Tools Menu

Data Menu
P6 Tips and Tricks
Understanding Activity Types

Understanding Duration and Percent Complete Types

Creating Hammock Activities

Creating P3 reports in P6

Grouping Activities by Resources

Stacking Multiple Resource Bars in
a Profile

Displaying Activity Network
Converting P3 Projects to P6
P3 Conversion Considerations

P6 Conversion Considerations

Setting Up EPS and Resources

Running the Import Wizard
Recommended Knowledge :
Primavera Project Planner P3 Master (Scheduling and Costing)
Recommended Course(s) :
Mastering Primavera P3
Training Materials :
Recommended Book, NOT included in course price
Labs :
This course includes several labs to ensure you will gain the targeted skills and experience.
Credential :
This course is an updating For EnterCaps Mastering Primavera P3.
Category :
Project Management