ICDL Module 3 Word Processing
| | | | | | | | |
| --- | --- | --- | --- | --- | --- | --- | --- |
| Exam # | Duration | Language | Level | Type | Classroom | Code | Fees |
| | | | | | | | |
| --- | --- | --- | --- | --- | --- | --- | --- |
| -- | 18 | Arabic/English | Advanced | Course | Classroom | Cs116 | 250 LE |

Description :
This Course requires the candidate to demonstrate the ability to use a word processing application on a personal computer. He or she shall understand and be able to accomplish basic operations associated with creating, formatting and finishing a word processing document ready for distribution. The candidate shall demonstrate competence in using some of the more advanced features associated with word processing applications such as creating standard tables, using pictures and images within a document, importing objects and using mail merge tools.
Objectives :
Getting Started in Word Processing

Performing Basic Operations

Using Formatting Techniques

Working with Objects and Mail Merge

Preparing Outputs for printing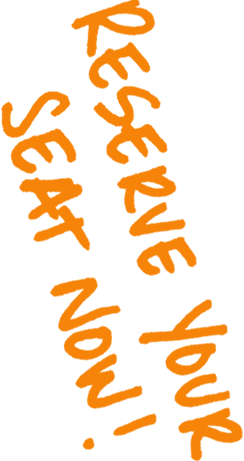 Topics :
Working with Documents
Open, close a word processing application

Open, close documents

Save & Save as

Use available Help functions

Use magnification/zoom tools
Main Operations
Switch between page view modes

Insert symbols or special characters

Display, hide non-printing formatting marks

Copy, move and delete text

Use the undo, redo
Formatting
Text Formatting

Paragraph Formatting

Document Formatting

Styles
Objects
Mail Merge
Understanding Mail Merge

Open & Prepare a Main Document

Open & Prepare a Mailing List

Merge a Mailing List with a Letter
Prepare Outputs
Page Setup

Spell check

Preview a document

Print
Recommended Knowledge :
ICDL Module 2 Using the Computer and Managing Files .
Training Materials :
Approved ICDL Courseware.
Labs :
This course includes several labs to ensure you will gain the targeted skills and experience.
Credential :
This course prepares the attendees for the ICDL Module 3 exam.