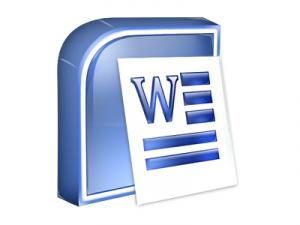 Admission
This course is designed for trainees with basic understanding of Microsoft Word 2010 who can create and modify standard business documents, and need to learn how to use the more advanced features to create, manage, revise, and distribute long documents and forms.
Word 2010 Advanced
| | | | | | | | |
| --- | --- | --- | --- | --- | --- | --- | --- |
| Exam # | Duration | Language | Level | Type | Classroom | Code | Fees |
| | | | | | | | |
| --- | --- | --- | --- | --- | --- | --- | --- |
| -- | 15 | Arabic/English | Advanced | Course | Classroom | Cs471 | 300 LE |

Description :
This course covers the advanced features of Word 2010. The course focuses on providing trainees the required knowledge and skills to format document contents and pages layout, work with long documents professionally, apply repeated tasks automatically, and to collaborate efficiently within a team work environment.
Objectives :
Manage styles and adjust style options
Control line, page, and section breaks usingpagination techniques
Adjust page layout settings for individual sections in the document
Insert professionally designed document parts
Navigate documents using bookmarks and hyperlinks
Make content easier to find using tables of contents and indexes
Cite sources using citations and bibliographies
Insert comments and track changes
Inspect documents for hidden metadata and personal information
Compare and combine different versions of a document to find out changes
Share documents confidently
Send a document by e-mail
Save a document to Web
Add digital signatures to assure the authenticity, integrity, and origin of documents
Create personalized correspondence using mail merge
Create forms using content controls
Perform repeated tasks automaticallyusing macros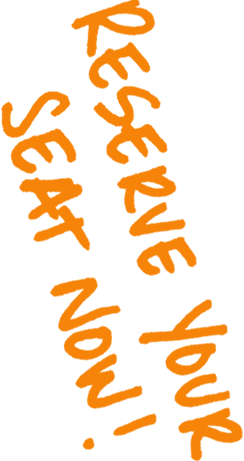 Topics :
Managing Styles
Creating, Modifying, and Deleting Styles

Importing Styles from Other Documents

Using Style Inspector

Adjusting Style Pane Options
Modifying Page Layout
Working with Long Documents
Using Navigation Tools

Inserting Tables of Contents

Inserting Tables of Figures

Inserting Indexes

Inserting Notes

Inserting Bibliographies
Collaborating with Team Members
Sending a Document for Review

Inserting and Responding to Comments

Tracking and Viewing Changes

Comparing and Combing Documents
Sharing and Securing Documents
Using the Compatibility Checker

Using the Accessibility Checker

Removing Personal Information

Preventing changes

Adding Digital Signatures

Sharing documents with others
Performing Repeated Tasks Automatically
Creating Letters & E-mail Messages

Creating Envelopes & Labels

Working with Macros

Creating Forms
Recommended Knowledge :
Microsoft Word 2010 – Core Level
Recommended Course(s) :
Word 2010 Core
Training Materials :
EnterCaps Official Courseware
Labs :
This course includes several labs to ensure that you will gain the targeted skills and experience.
Credential :
With the core level, this course covers the entire topics required for Microsoft Office Specialist (MOS) exam.