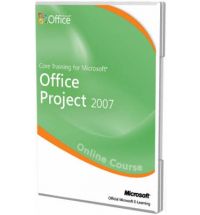 Admission
This course is designed for project managers, managers, supervisors, Engineers, or other individuals who are willing to use Microsoft Project 2007 as a part of their project management activities.
Microsoft Project 2007 Advanced
| | | | | | | | |
| --- | --- | --- | --- | --- | --- | --- | --- |
| Exam # | Duration | Language | Level | Type | Classroom | Code | Fees |
| | | | | | | | |
| --- | --- | --- | --- | --- | --- | --- | --- |
| -- | 15 | Arabic/English | Advanced | Course | Classroom | Cs345 | 0 LE |

Description :
This course is mainly dedicated to study the Microsoft Project 2007 (Advanced Level) which is used to manage various projects.
Objectives :
Learn about a lot of advanced topics as for working with tasks and resources

Track problems of tasks and resources

Work with multiple projects

Measure performance through earned value

Share project data with other programs

Identify prospected problems and how to deal with them

Execute practical training regarding the most important skills you have learned during this course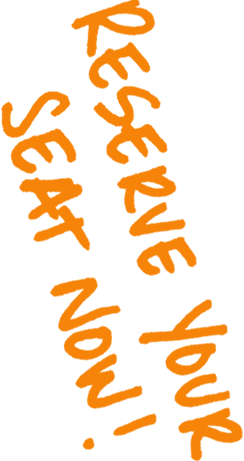 Topics :
Constraints
Constraints types

Specify Constraint Type
Scheduling Formula
Working with IDs
Task ID

Task Unique ID

WBS Codes
Effort-Driven Scheduling
Activating Effort-Driven Scheduling

Deactivating Effort-Driven Scheduling
Relationship between Resource and Duration
Work Contour
Material Consumption Rate
Material Consumption Rate Types

Enter Material Consumption Rate
Resource Allocation
Resource Allocation Types

View Overallocated Resources
Resolve Resource Overallocation
Cost Rate
Several Cost Rates For the Single Resource
Working With Cost Rate Tables

Assign Cost Rate

Entering Cost Rates for different Durations
Costs
Baseline cost

Actual cost

Project Statistics
Interim Plan
Update Project Data
Update Task Complete Percent

Rescheduling Uncompleted Tasks
Earned Value Overview
Earned Value Definition

Earned Value Advantages
Calculating Earned Value
How Earned Value is Calculated?

View Task Earned Value

View Project Earned Value
Earned Value Fields
Key Values

Calculating Variances

Work Completion Costs

Performance Index
Master Projects and Sub Projects
Resource Pool Overview
Resource Pool Significance

Create Resource Pool

Edit Resource Pool

Break Link between Resource Pool and Sharer File
Saving Project Data in Different Formats
Import /Export Data Between MS Project and Other Applications
OLE Objects
Create New Embedded Object

Create Linked or Embedded Object from File

Create Linked or Embedded Object from Clipboard
Macros
Define Macros

Record Macros

Run Macros
Organizer
Send Attachments or Schedule Note
Send Project File

Send Schedule Note
Routing
Project Triangle
Start to Identify the Problem

Solving Time Problems

Proposed Solution to Manage Cost Problems

Solving Project Scope Problems

Quality and Project Triangle
Additional Files
Contingency Plan

Anticipated Contingencies

Lessons to Be Learned from the Project
Recommended Knowledge :
Mastery of MS Project 2007 (Core level).
Recommended Course(s) :
Microsoft Project 2007 Core
Training Materials :
EnterCaps Official Courseware
Labs :
This course includes several labs to ensure you will gain the targeted skills and experience.
Credential :
This course is significant to whom their work requires project management and to whom desiring to develop and improve their business management using the computer to facilitate executing a lot of tasks.
Category :
Project Management