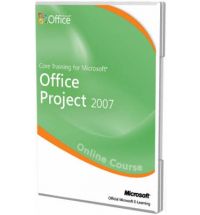 Admission
For users who would like to manage many projects using MS Project.
Microsoft Project 2007 Core
| | | | | | | | |
| --- | --- | --- | --- | --- | --- | --- | --- |
| Exam # | Duration | Language | Level | Type | Classroom | Code | Fees |
| | | | | | | | |
| --- | --- | --- | --- | --- | --- | --- | --- |
| -- | 15 | Arabic/English | Core | Course | Classroom | Cs346 | 0 LE |

Description :
Throughout this course, trainees will learn how to manage different types of projects using Microsoft Project 2007. Trainees will also learn how to create project management reports that are related to tasks, resources, calendar and cost to make use of the benefits of the projects.
Objectives :
Defining project management concepts

Managing projects using Microsoft Project 2007

Creating project calendars

Managing projects tasks

Managing projects resources

Learning how to track projects

Formatting project management files

Creating management reports

Customizing the program interface

Printing the current view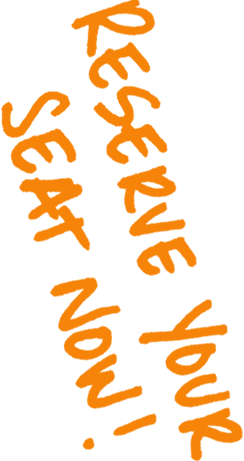 Topics :
Project Management Concept
What is a project?

Project management

Project management objectives

Project strategy

People who should use MS Project 2007

How to start managing projects
Using Microsoft Project
Working with the program interface

Dealing with toolbars & the Task Pane

Using Help
Working with Project Files
Opening and saving files

Using templates

Using a blank project

Closing files
Time Management
Inserting the project basic information

Getting familiar with calendar types

Changing working times

Creating a new calendar

Using the project calendar

Dealing with the calendar properties
Task Management
Resource Management
Getting familiar with resource types

Inserting resources

Assigning resources

Getting to know the Task Usage view

Getting to know the Resource Usage view

Getting to know the Resource Graph view
Tracking
Saving & deleting baselines

Inserting progress lines

Inserting the status date

Tracking toolbars

Project statistics

Tracking progress lines
Editing Tasks
Copying, cutting, pasting & deleting tasks

Spelling check

Grouping, filtering & sorting tasks
Different Kinds of Tasks
Learning how to split tasks

Getting familiar with recurring tasks

Getting to know the critical path

Inserting notes & hyperlinks
Formatting
Using the Gantt Chart Wizard

Formatting the Gantt Chart

Formatting the timescale

Formatting bars

Formatting fonts

Formatting gridlines
Customization
Reports
Getting familiar with different views

Getting to know reports' types

Selecting a report type

Performing the printing process
Recommended Knowledge :
Microsoft Windows Vista Core Level, Knowledge of using Microsoft Office applications is recommended
Recommended Course(s) :
Windows Vista Core
Training Materials :
EnterCaps Official Courseware
Labs :
This course includes several labs to ensure you will gain the targeted skills and experiences.
Category :
Project Management