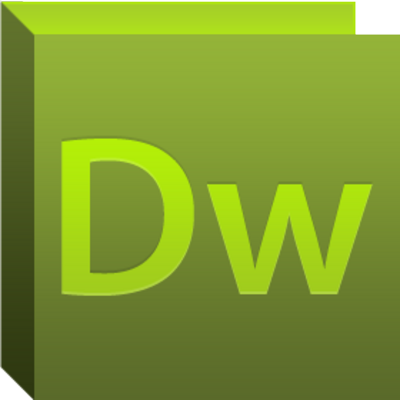 Admission
This course is designed for Web designers as well as Web developers.
Dreamweaver CS5 Core
| | | | | | | | |
| --- | --- | --- | --- | --- | --- | --- | --- |
| Exam # | Duration | Language | Level | Type | Classroom | Code | Fees |
| | | | | | | | |
| --- | --- | --- | --- | --- | --- | --- | --- |
| -- | 21 | Arabic/English | Core | Course | Classroom | Cs476 | 0 LE |

Description :
Adobe Dreamweaver CS5 is the most HTML/XHTML editor available off the shelf. With the help of this HTML/XHTML Editor you can create powerful Web sites that have animations, graphics, and complex scripting. Dreamweaver CS5 gives you the power of adding components such as Flash animated movies, mouse rollover scripts, menu's, Spry widgets, Spry effects and so on.
Objectives :
Know how to start with Dreamweaver CS5
Discover Dreamweaver CS5 interface
Insert and format texts
Use paragraphs and lists
Insert images and use colors
List the different types of hyperlinks
Insert hyperlinks in web pages
Insert tables
Work with AP Elements
Use frames
Use Cascading Style Sheets (CSS)
Create templates for web pages design
Work With Forms
Use Multimedia in web pages
Create interactive web pages using Spry widgets & Spry effects
Use Adobe BrowserLab online service
Test & publish a Web site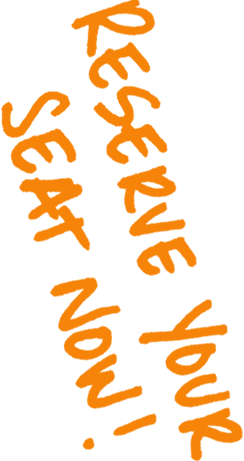 Topics :
Program Basics
Introduction to the Program

Exploring the Workspace

Customizing the Workspace

Building a New Web Site

Rulers & Grid
Inserting and Formatting Texts
Paragraphs and Lists
Inserting Paragraphs

Using Lists
Images and Colors
Inserting Images

Images Properties

Using Colors
Hyperlinks
Local Hyperlinks

External Hyperlinks

Internal Hyperlinks

E-Mail Links

Image Maps
Tables
Inserting Tables

Selecting Tables

Table Cells

Table Cell Properties

Merging Cells

Splitting Cells
AP Elements
Insert AP Elements

AP Element Properties

Dealing with AP Elements
Code Snippets
Why We Use Code Snippets

Creating Text Snippets

Creating Code Snippets using Graphics

Working with Code Snippets
Dreamweaver Cross-Application Integration
Frames
Creating Frames and Framesets

Updating Frames and Framesets

Frames Panel

Frames Properties
Cascading Style Sheets (CSS)
CSS Types

Using CSS

Creating CSS

Using CSS Style Panel
Templates
Forms
Inserting Forms

Inserting Form Elements
Multimedia
Inserting Flash Movies

Inserting Flash Videos

Inserting Sound & Video
Interactive Navigation
Behaviors
Using Adobe BrowserLab Online Service
Preview Web pages using the service

Choosing browser and operating system

The service additional view features
Testing & Publishing a Web Site
Recommended Knowledge :
General knowledge in XHTML and Web design techniques
Recommended Course(s) :
XHTML & CSS
Training Materials :
EnterCaps Official Courseware
Labs :
This course includes several labs to ensure you will gain the targeted skills and experience.
Credential :
Dreamweaver Designer Certification