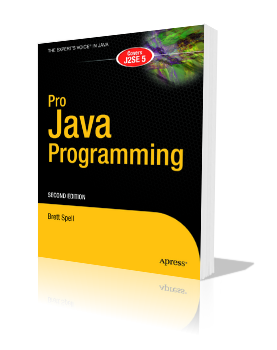 Admission
Developers and programmers who wish to get up and running with Java, Developers and programmers who move to object-oriented programming using Java.
Java Programming Core
| | | | | | | | |
| --- | --- | --- | --- | --- | --- | --- | --- |
| Exam # | Duration | Language | Level | Type | Classroom | Code | Fees |
| | | | | | | | |
| --- | --- | --- | --- | --- | --- | --- | --- |
| -- | 21 | English | Core | Course | Classroom | Cs270 | 0 LE |

Description :
It is a quick start to Java programming language geared for developers who have prior knowledge of object-oriented concepts. Throughout the course you will learn the best practices for writing object-oriented programs using Java. The course quickly covers the Java language syntax and then moves into the object-oriented features of the language. You will learn the Java language mechanics found in other programming languages, such as variables, iterations, control statements, methods and arrays. You will also discuss object-oriented theory as it relates to Java. You will create Graphical User Interfaces (GUIs) for applications, emphasizing components, layouts, and graphics.
Objectives :
Understand the fundamentals of the Java language.

Describe the Java Runtime Environment (JRE).

Use Java variables, control statements, methods and arrays.

Discuss object-oriented theory, including abstraction, encapsulation, inheritance and polymorphism.

Use classes, inheritance and polymorphism

Describe method overloading and overriding.

Use Java static and instance members.

Create Java constructors.

Identify the differences between instance and class members.

Use Java abstract classes and interfaces.

Use Java Strings and StringBuffers.

Describe Java packages and accessibility.

Use the Java Abstract Windowing Toolkit (AWT) and Swing components central to SDK.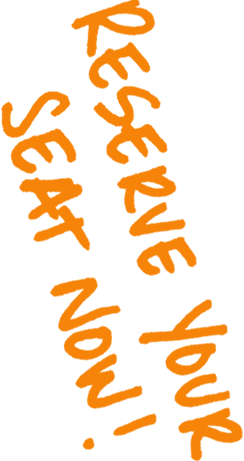 Topics :
Java Runtime Environment
Data Types, Variables and Operators
Data Types

Declaring Variables

Variable Scope

Casting

Operators

Automatic Casting

Review Questions
Control Statements
Methods
Java Methods

Return Statement

Calling a Method

Parameters

Pass by Value

Overloading

Review Questions
Arrays
Classes and Objects
Object-Oriented Programming

What Is a Class?

What Is an Object?

Instance and Class Members

Abstraction

Object References

Review Questions
Inheritance
Constructors
Interfaces and Abstract Classes
Packages and Access Modifiers
Introduction to Packages and Access Modifiers

Packages

Access Modifiers

Java 2 Application Programming Interface

Encapsulation

Review Questions
Swing Components
What Is the AWT?

What Is Swing?

Swing Containers

Review Questions
Layout Managers
Graphics
Graphics Class

Color Class

Font Class

Review Questions
The Delegation Model
What Is an Event?

JDK Event Handling

SDK Event Handling

Review Questions
Inner Classes
Exceptions
What Is an Exception?

Handling Exceptions

Creating User-Defined Exceptions

Exception Handling Tips

Exceptions and Inheritance

Review Questions
Recommended Knowledge :
Trainees should have a basic knowledge of programming fundamentals and Object Oriented Concepts before taking this course.
Recommended Course(s) :
Object Oriented Programming Concepts
Training Materials :
EnterCaps Official Courseware
Labs :
This course includes several labs to ensure you will gain the targeted skills and experience.
Credential :
This Course is a credit towards Sun Certified Java Associate (SCJA)